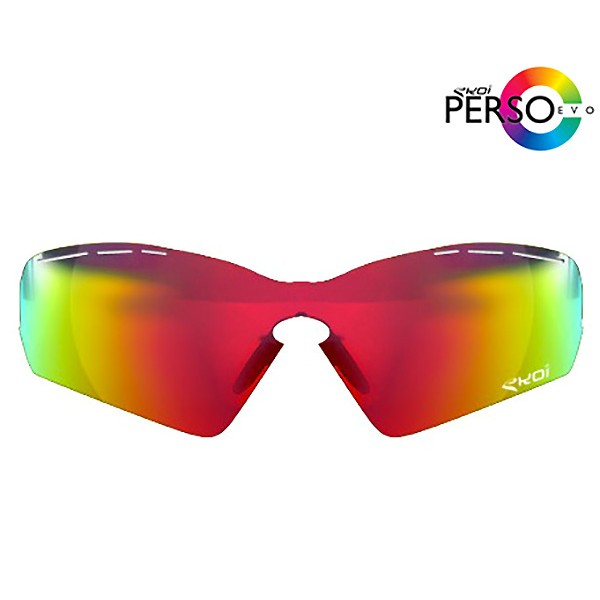 SOLAR LENSES REVO EKOI PERSOEVO RED
We would like your feedback! !
Delivery and return
Shipping information to :
United Kingdom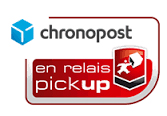 Shipping cost £9.90
48/72 hours Europe wide delivery to your collection point.

Free shipping from £29.00
Delivery between 24/01 and 25/01
Delivery in 2 in 5 days at home.
Free returns (Except sale periods)

Shipping cost £13.95
Parcels delivered to Europe in 1 to 3 days and 2 to 5 days to the rest of the world.
Solar lenses red Revo

Ideal for strong sunlight

The category 3 sunglasses offer a perfect filter for most daylight situations. Your sunglasses will filter 83 to 92% of the solar luminosity

They will provide you with an excellent eye sun protection against solar radiation and glare in the majority of your business.
Catégorie de Verre

: cat.3
Parfait temps changeant en hiver

Le verre photochromique est parfait pour les temps changeants en hiver (nuage/soleil) et la visibilité reste parfaite même par temps très gris. La couleur orange améliore le contraste, en particulier par temps de pluie. J'aurais aimé que le verre fonce davantage par plein soleil pour réduire un peu l'éblouissement

Es-ce que ce verre se monte sur la monture PERSOEVO modèle L'Ardéchoise 2015

Bonjour,
Oui le verre persoevo est compatible au modèle de L'Ardéchoise.
Cordialement
L'équipe Ekoï

il-y-aura t'il de nouveau se model ? pour savoir si je vend mes lunette ou si je garde espoir dans ekoy

Bonjour,
Oui des nouveaux verres revo rouge et des nouvelles lunettes seront bientôt disponibles.
Cordialement
L'équipe Ekoï

J'ai pris ces verres en complément d'un ensemble PersoEvo PH rouge. Les verres sont très bien, un bon complément aux verres PH (plus adaptés aux forêts que je fréquente).
Je retire une étoile cependant car j'ai été surpris de constater que le filtre est gris et non rouge. J'ai relu la description, le produit est conforme à celle-ci, mais j'ai néanmoins été surpris! Il faudrait peut être le préciser sur la fiche produit.